Diese Veranstaltung hat bereits stattgefunden.
Mental Hacking – Stress Reduction & Cyber Prevention Leadership Seminar
28 März :19:00

-

31 März :14:00
4 days small group seminar – max. 12 participants: Mental Hacking against Stress & Cyber Incidents!
Mental Hacking against Stress & Cyber Incidents!
More than 90% of all cyber incidents start with uncertainty – and stress. Only managers can actively do something about it
!
Seminar for entrepreneurs & managers (no special technical knowledge necessary)
4 day workshop in a 4**** hotel near Tower of London
Start: Tuesday, 28.03.2023 – 7pm
End: Friday, 31.03.2023 – 5pm
With Carolin Desirée Töpfer, IT & IoT Security Expert, Founder & CEO/ CTO Cyttraction – Cybersecurity Trainings & Tools (https://cyttraction.com)…
…and Patrick Thiele, The Mental Alchemist, Mental coach for professional athletes and CEOs, managing directors, team leaders and business teams, Founder & CEO PRO MIND ATHLETE (https://my.promind.academy)
3 night-stay as well as all meals, snacks, coffee & soft drinks included.
Possibility for personal time out in London before and after the seminar.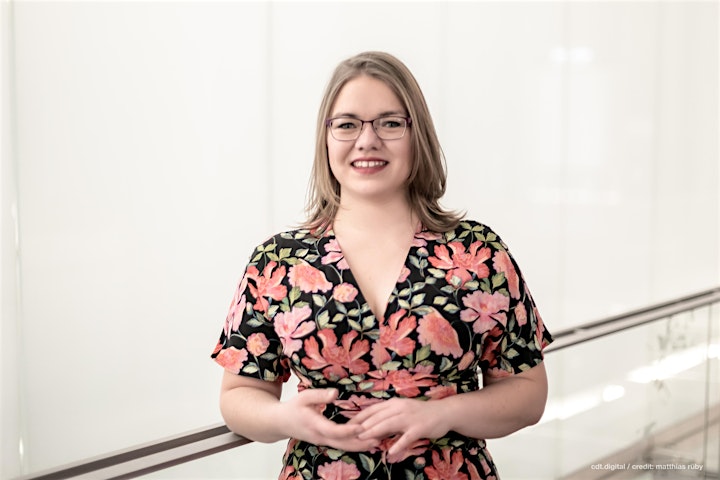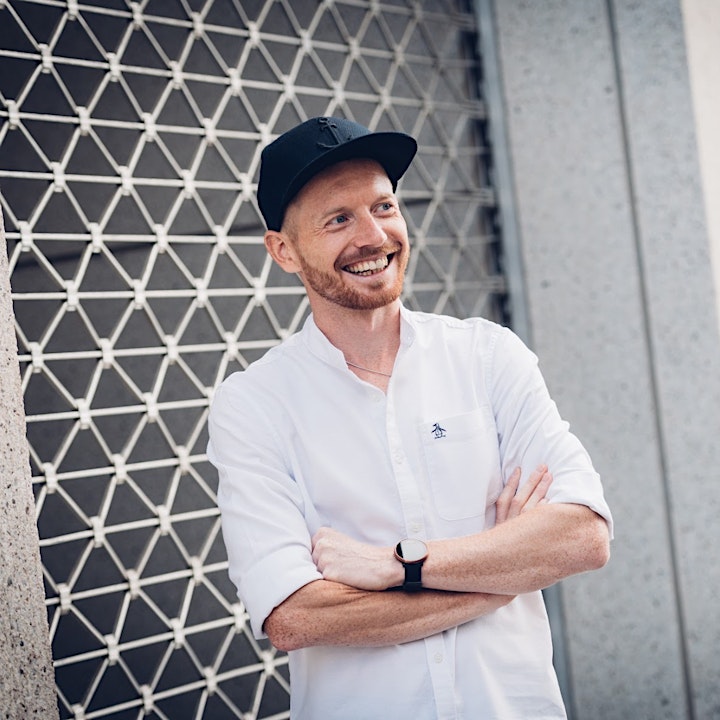 AGENDA 28.03.2023
Arrival in the course of the day.
7pm – Dinner with the group
9pm – Meditation, followed by time for reflection in your own room.
AGENDA 29.03.2023
7am – Sport (optional)
9am – Brunch + Module 1: Where do you stand?
Overview of the participants' current stress situations as well as the situation in their companies; analysis of the respective sticking points.
1pm – Light Lunch
2pm – Module 2 + Cybersecurity Basics
Understand the current threat situation and the connections between social engineering, stress and technical attacks.
7pm – Dinner & Networking
AGENDA 30.03.2023
7am – Sport (optional)
9am – Brunch-Module 3 + Mental Hacking
Learn methods from high-performance athletes to master challenging situations and prevent stress.
1pm – Light Lunch
2pm – Module 4 + Structures for stress avoidance
Optimise work processes and communication to create space for additional tasks and actively avoid stressful situations.
7pm – Dinner & Art Night
AGENDA 31.03.2023
7am – Sport (optional)
9am – Module 5 + WrapUp & Action Plan
Goal: Reflection of the seminar and learnings, planning of the respective further steps for the participants.
1pm – Light Lunch
2pm – Closing Event
—
PRICE
EUR 10.000 + VAT per Attendee (Invoice from Cyttraction OÜ, reverse charge if applicable.)
—
Minimum number of participants!
The minimum number of participants for this seminar is 6. If the minimum number of participants is not reached by 15.01.2023, ticket buyers will receive their money back.
If you are unable to book a ticket, please use the waiting list!
—
Covid Rules
We have decided to run the event in a Covid-compliant way to allow at-risk groups to participate.
Therefore, we have planned more than 5sqm per participant in the large conference room and the breakout rooms as well as single rooms for the overnight stays.
If, contrary to expectations, the event cannot take place under the above conditions due to a tightening Covid situation in London and new regulations, the seminar will be postponed. Your ticket will remain valid.
Ähnliche Veranstaltungen